Below are songs and compositions I've written by myself and have adapted to midi format.
Theses midi's are for GS sound cards and do not sound the best with 16 bit cards.
So I have also included a *.wma format of my midi's also, so anybody can hear them as they where intended to sound. But These days most sound cards support GS Wave Tables which improves the sound significantly. Yamaha Released a Driver which worked quite well with Windows 98. I think Windows XP comes with a GS wave table. You can always check by going to control panel and having a look at what devices are available. I have listened to them on a system with Creative Live sound card - They didn't sound the best, but on the same system with GS Wave Table Set To the default device for Midi they sound at least reasonable.
I have also included some links here too. Various midi download sites of interest.

*Note -: All material on this page, or liked via this page are governed by copyright laws!
To Play on-line just click the left hand icon but to download the file please right click & choose save target as !
My Own Midi's
Carina - ©1995 Rodney K. Burgess
As with most of my songs & compositions over the years, this one come to me while jamming away by myself on the guitar.
It was sequenced with Cakewalk Home Studio V2.0, with a Roland Rap10 Sound Card, Midi break-out Box, with a Roland GR-09 guitar synth attached for input.
I used an Anniversary Fender Stratocaster with a Roland GK-2A pick-up for playability.
This provided Real Time recording of some of the tracks (it was great for Lead Breaks).
GAMIN' - ©1998 Rodney K. Burgess
Gamin' was created in about five minutes using Roland's Do Remix.
I intend to modify this some more, maybe add a lead break or two using Cakewalk etc..
I think it would make a good background track for a computer game.
For those of you who only have 16 bit sound cards - Play Recoreded Audio of the above Midi's.
---
THIS FEELING - ©1980 Rodney K. Burgess
This is just the intro to a song I wrote for my wife after we first met.

My Version of Some Covers
** Have been notated and sequenced by "Mark Sheppard" and myself, All the rest by me - Rodroger.
Note -: These are intended for student's, as a study guide only and must not be used for any other purpose. Even though they are in midi format they are still covered by the original owner's copy-write, regardless of the format.
You need a good GS sound device to hear these properly.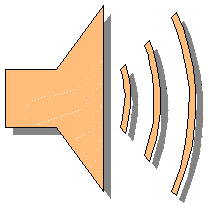 Elephant Walk - Manssini - My Rock version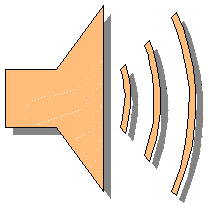 The Straightener - Black Sabbath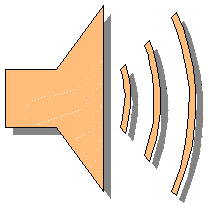 You Won't Change Me - Black Sabbath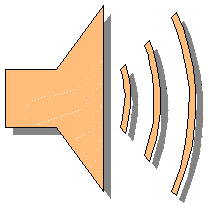 Steven ** - Alice Cooper - This about as close as you can get to getting a midi to sound exactly like the original track. Mark Sheppard & myself spent a solid two weeks putting this down note by note. No guitars or vocals are sequenced for this track.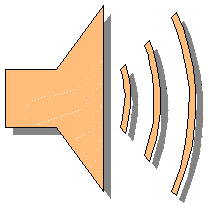 (Only) The Dead Dreams - Hawklords (Hawkwind)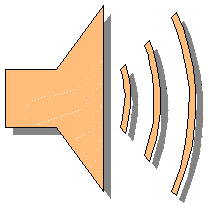 I Talk To The Wind - King Crimson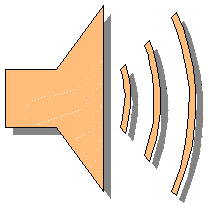 The Great Gig In The Sky - Pink Floyd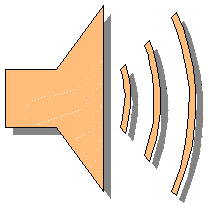 Whots 'U' The Deal - Pink Floyd

Links To Midi Resources

Let MIDI Explorer find your files

---
Music Lyrics - Find your lyrics here
---
Email Me ! rodroger@bigpond.com