Rodroger's
Bands, Artists And Music Site!
Bands and Artists online - Media and Interests
Welcome!
Music has always been a major part of my life. This site is a collection of Music, Pictures, Links to Bands and Info of Interest.
So look around and enjoy yourself....... :)
---
My Web Pages
A site for music direct from the Artists - Listen to on-line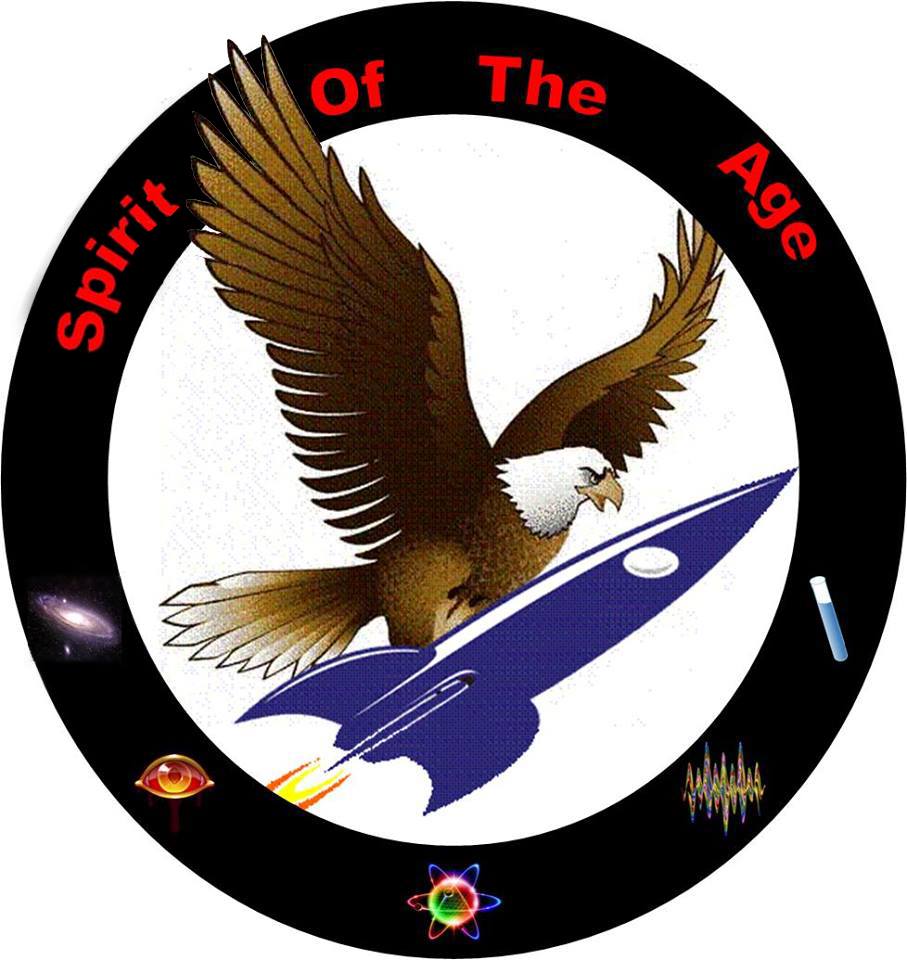 Official site -: Band Info & Pictures, On-line Audio Streaming, Video
Official site -: Band Info & Pictures, On-line Audio Streaming.
The Original "Guitar Scale City" - Mark Sheppard & myself have decided to bring back "Guitar Scale City " The original
There are now some documents available for download on this page for some of Nektar's songs if you want an idea on how to play them.
files & Resources -: Play on line or download files.
Lots Of Pictures -: Music Photos, Parrots & Astronomy.
Pictures & info -: About my beloved feathered friends.
New - Software Downloads -: Power Tab Editor, Skyglobe, etc.
Links to various Bands & Musicians Home Pages - Alan Parsons, Rick Derringer, Atomic Rooster, Hawkwind, Black Sabbath, Etc..........Updated - 2009
Links To My Favourite Home Pages - Favourite Bands & Artists, Friends & Family Links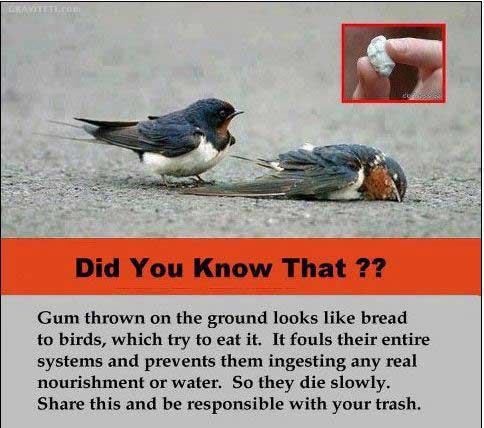 ---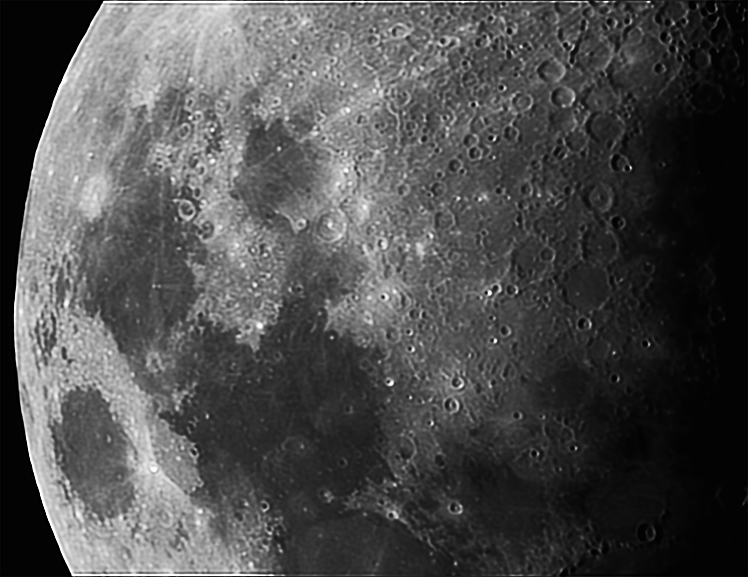 Interesting Photo taken by myself with 254mm Orion Astrograph and Meade DSI II
---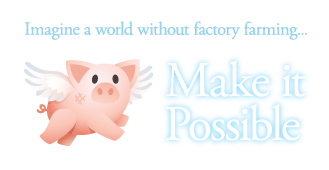 Please! watch the Video and make a pledge to stop factory farming.
---

---

Breeder Of
い Indian Plumheads い Indian Ringnecks い Moustache Parrots い
い Musk Lorikeets い Rainbow Lorikeets い Scaly Lorikeets い
い Greencheek Conures い Mallee Ringnecks い

い Hand Raised Pets い
Or
い Parent Raised for breeding い

Member - Parrot Society of Australia Inc.
www.parrotsociety.org.au
---