Rodroger's
Astronomy Pages
---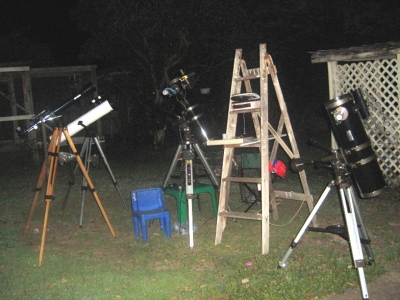 These Pages are dedicated to my endeavours in Astrophotography and been split into Different Pages pages. One page for pictures taken with my Canon Power Shot A460 and adapters, one dedicated to images taken with my Meade LPI, and ones dedicated to my photo's with my Meade DSI Colour 2 CCD Camera which are further split down to mount type and whether it is Auto guided or not and for different scopes.
These pages represent my adventures in Astrophotography from the start and gives an idea on the quality of the images changes as you further invest in this hobby.
One thing to note, it is very expensive if you want the best, I could easily spend over $100,000 :)
Two aspects become apparent after using all cameras, the Meade's are very easy to use. The Canon Power Shot A460 is sometimes tricky to set up and align to the eye piece and will only fit curtain eyepieces at this stage. Another thing I noticed was that the canons auto focus sometimes played up, the extra weight hanging off your scope, but the camera has 5 megapixels, so delivers a much higher resolution image, 2592x1944, good resolution but chews your memory up when processing numerous files at one time.
Also The field of the cameras view is limited in the Meade LPI & DSI apparently they are both similar to a 6mm eyepiece, so forget any of the larger clusters and other objects unless you are using a focal reducer. I am still seeing what this camera can do but I really need to get to a dark site with good weather conditions to fully test out what it can do. The Meade DSI 2 far out surpasses the Meade LPI, the LPI is truly only for Planetary imaging and is easier to use in this aspect than the Meade DSI.
All Canon images have been processed in Photoshop and all Meade images have been processed first in Maxim DL and further processing in Photoshop.
-------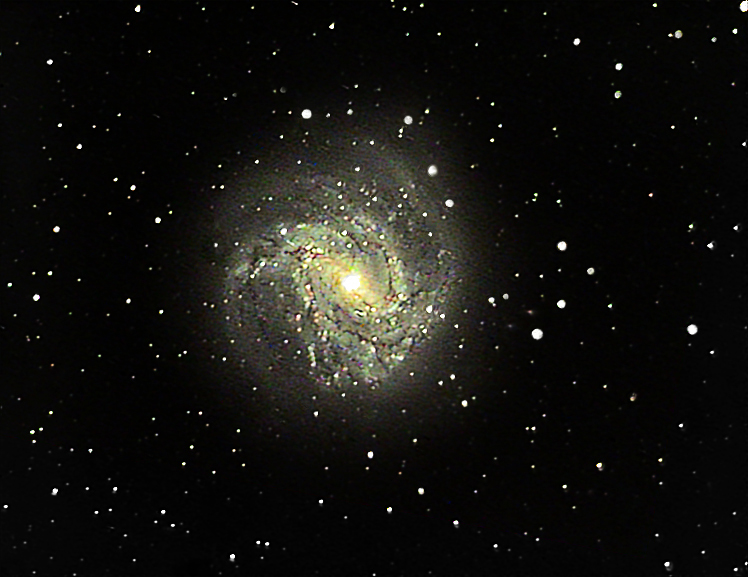 ---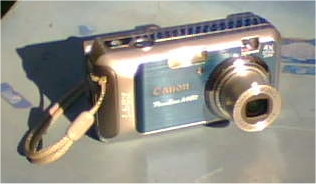 The Canon PowerShot A460 - 2008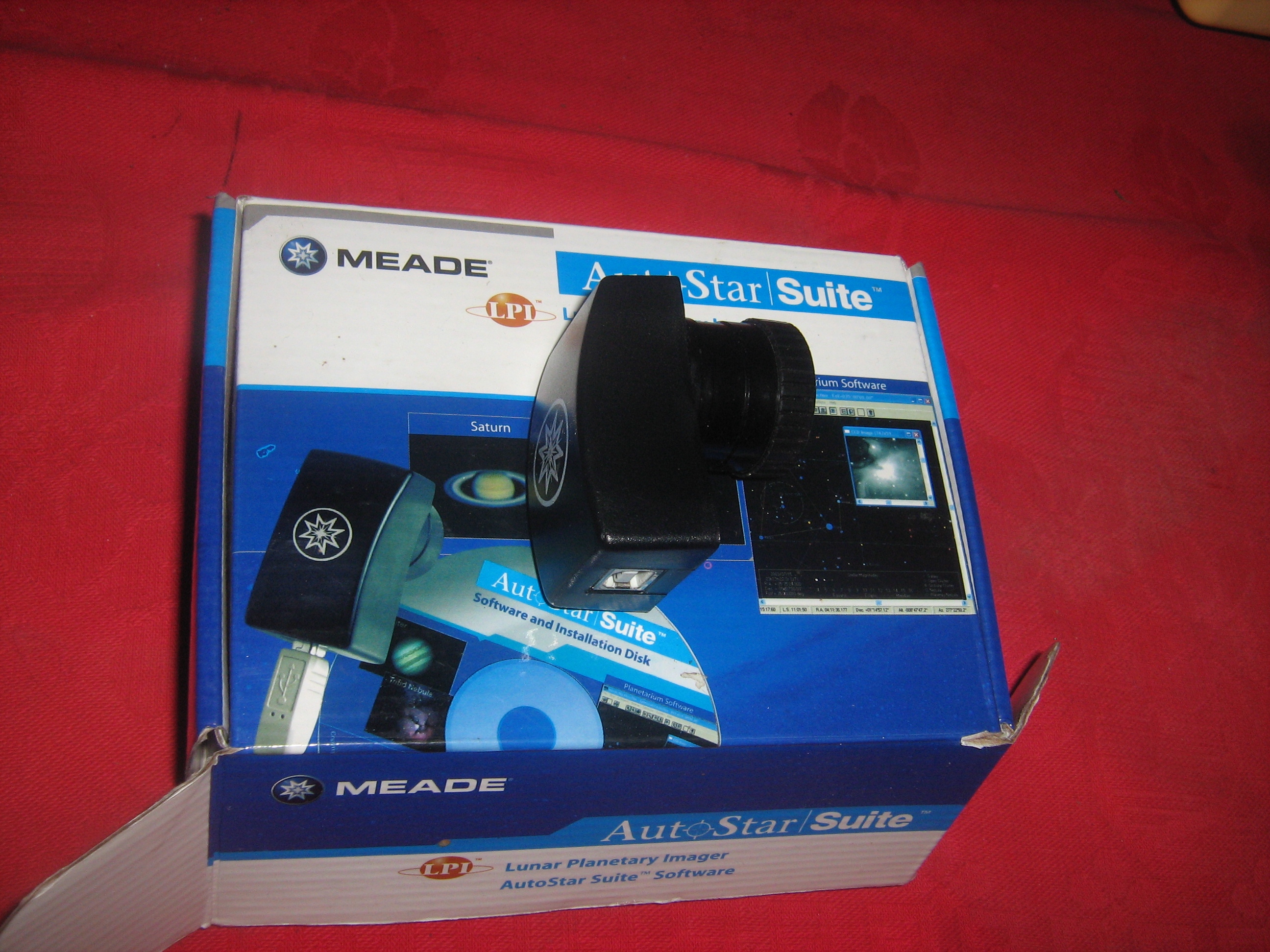 The Meade LPI - 2009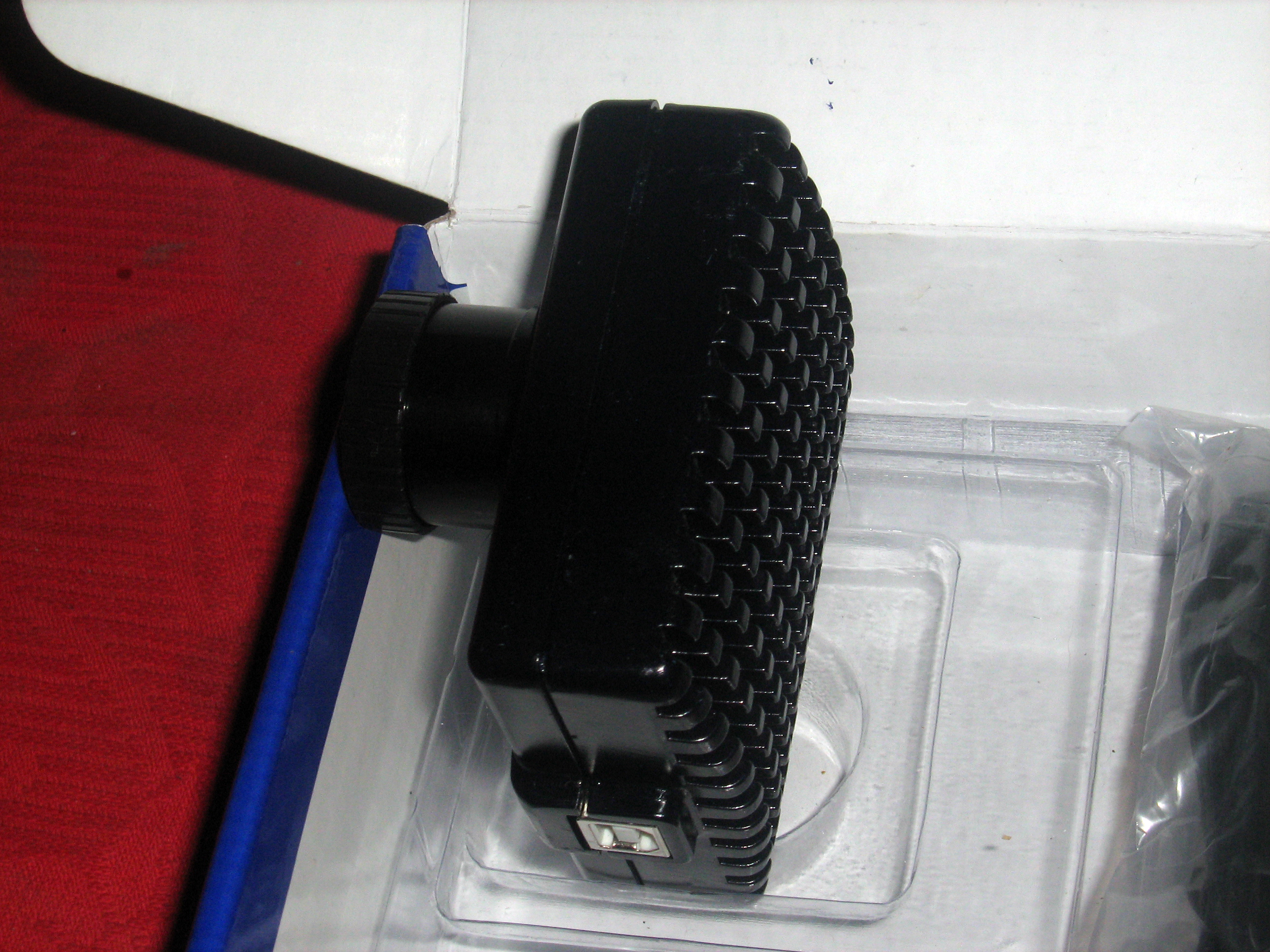 The Meade DSI II Colour - 150mm f5 Reflector - Single Axis Motorised Mounts - early 2011
---
The Meade DSI II Colour - 150mm f5 Reflector - & Skywatch NEQ6 Mount - Unguided - late 2011
---
The Meade DSI II Colour & - 150mm f5 Reflector - Skywatch NEQ6 Mount - guided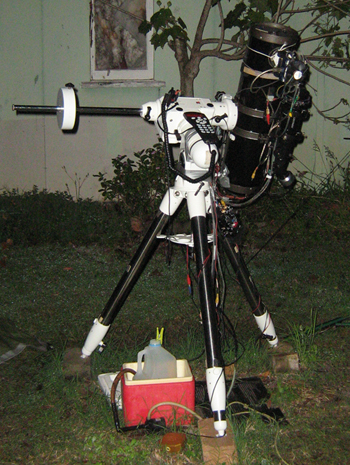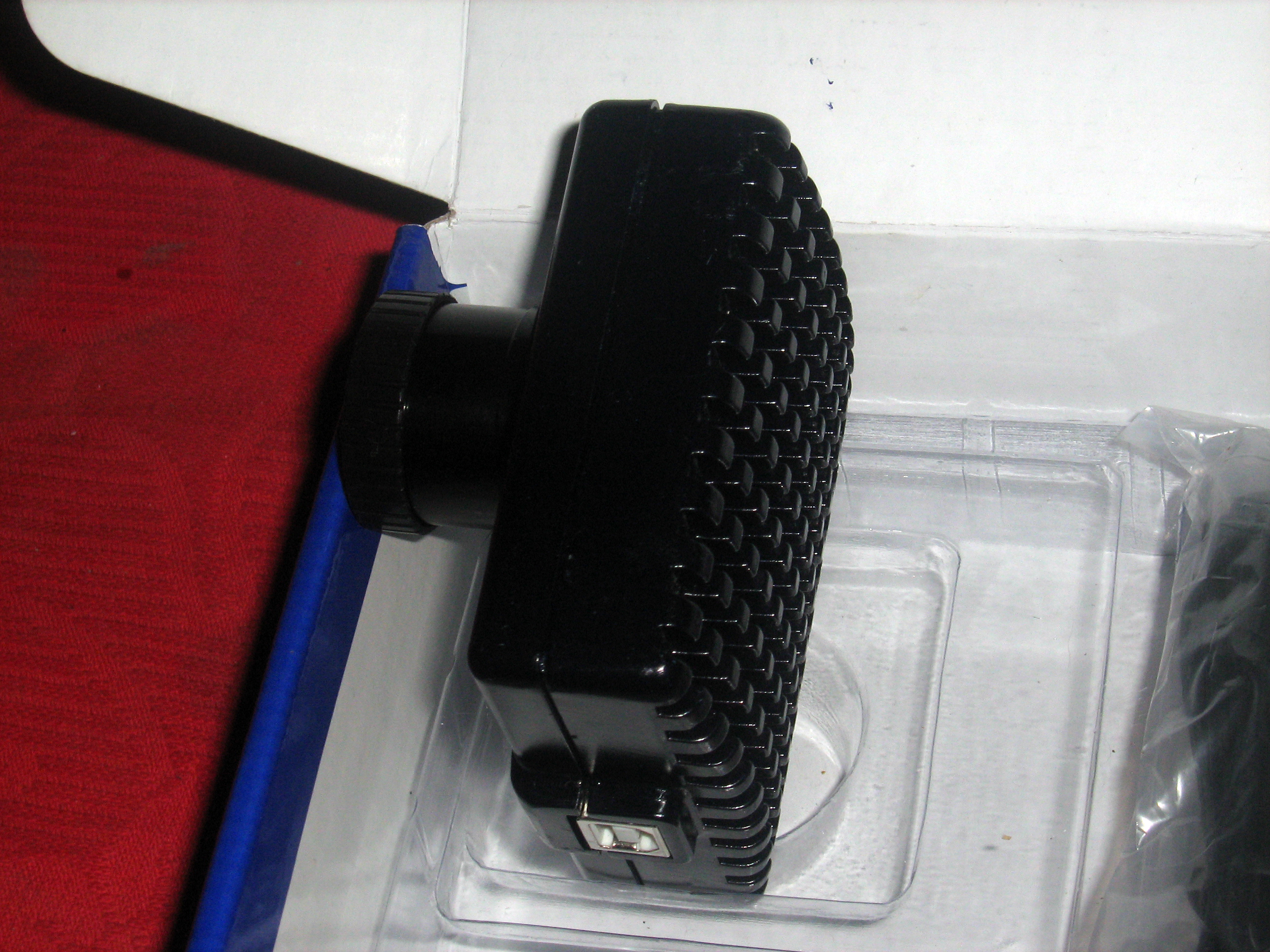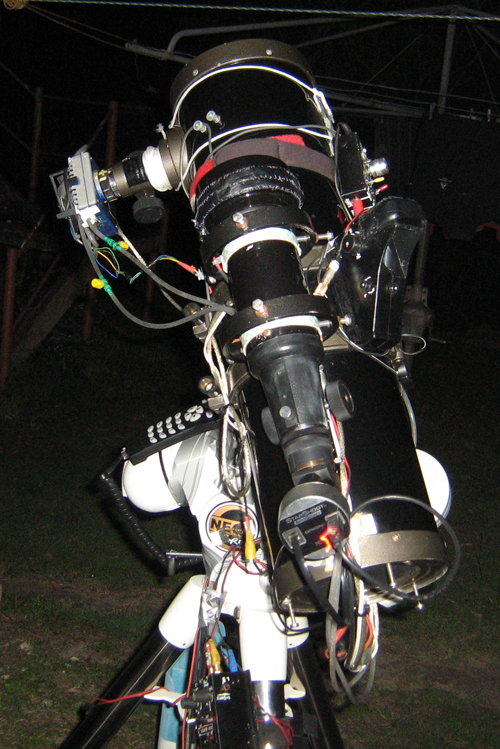 lou
---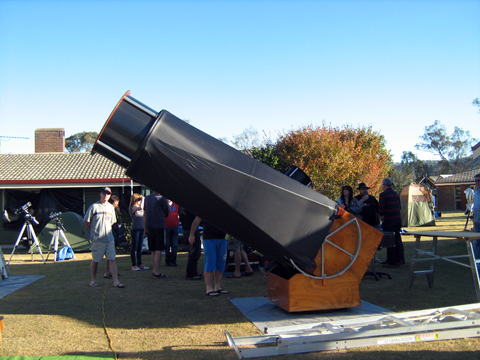 Astrofest Qld 2012
---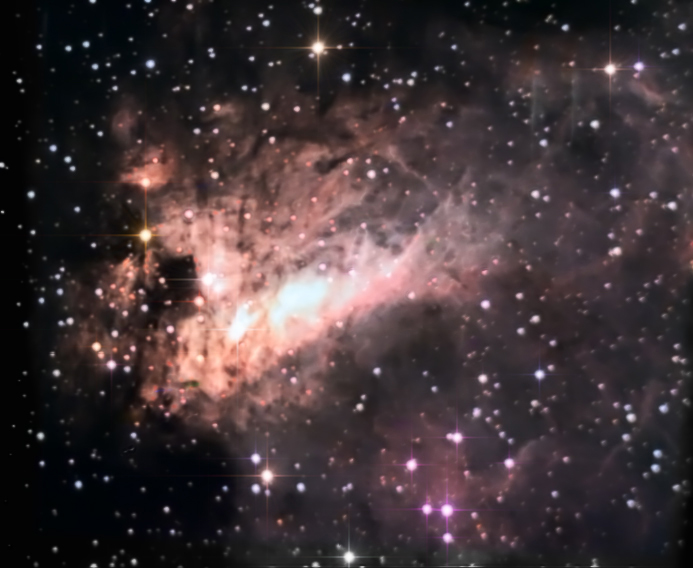 Astrofest Qld 2013ld
---
Astrofest Qld 2016
---
The Meade DSI II Colour, 254mm Orion Astrograph, Moonlight focuser, 80mm Saxon Guidscope Skywatch NEQ6 Mount - guided - Orion Starshoot Autoguider II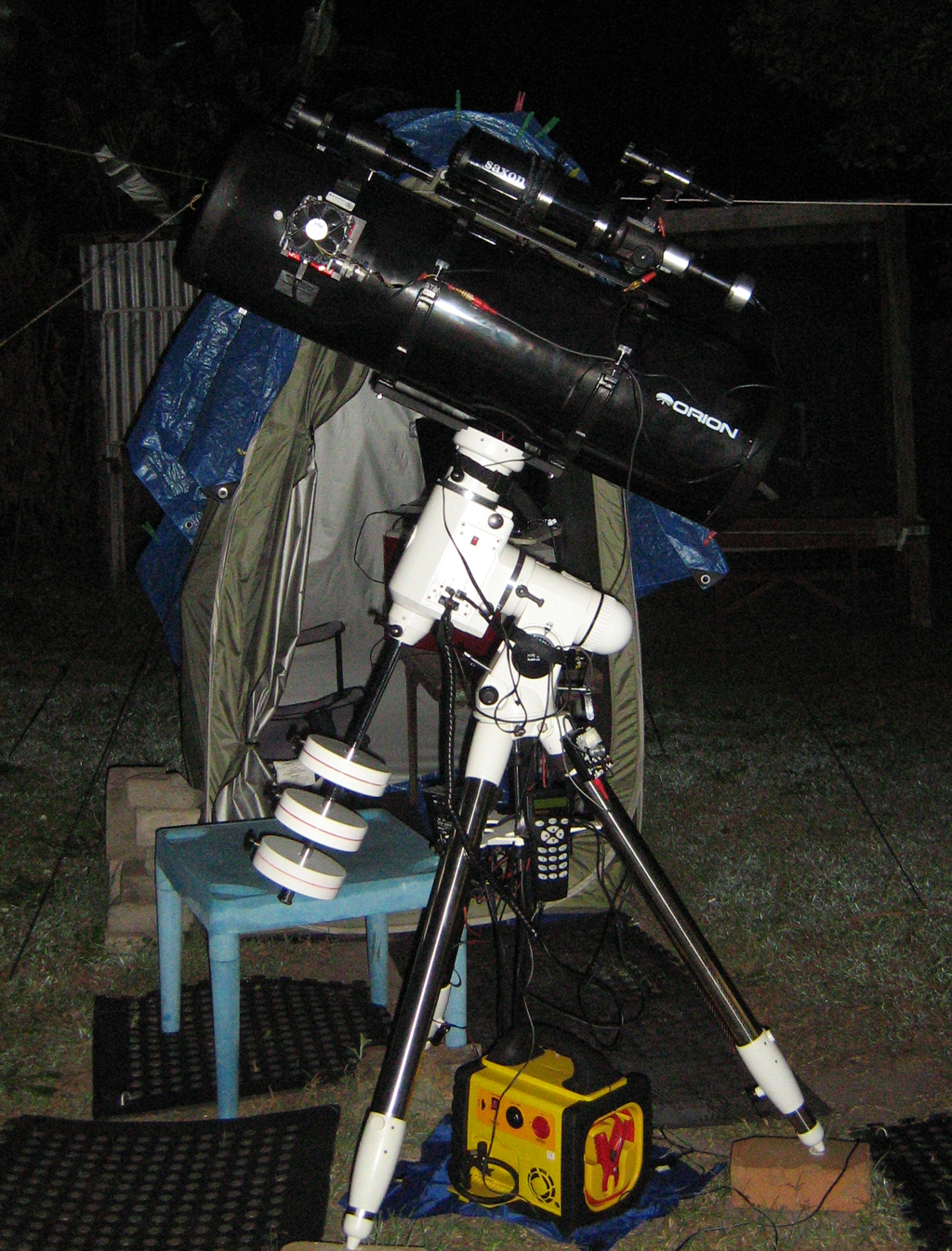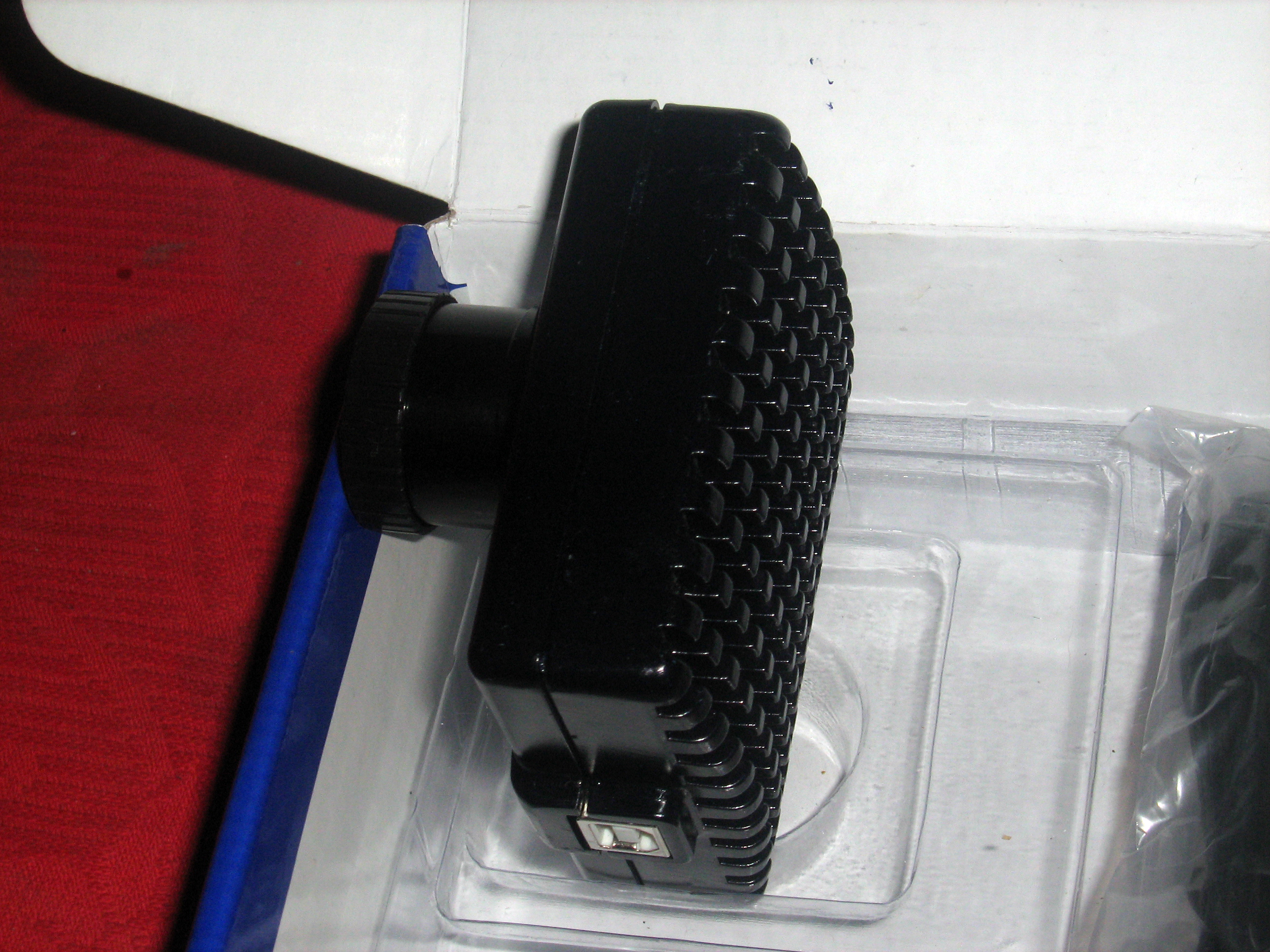 ---
Redcliffe Observatory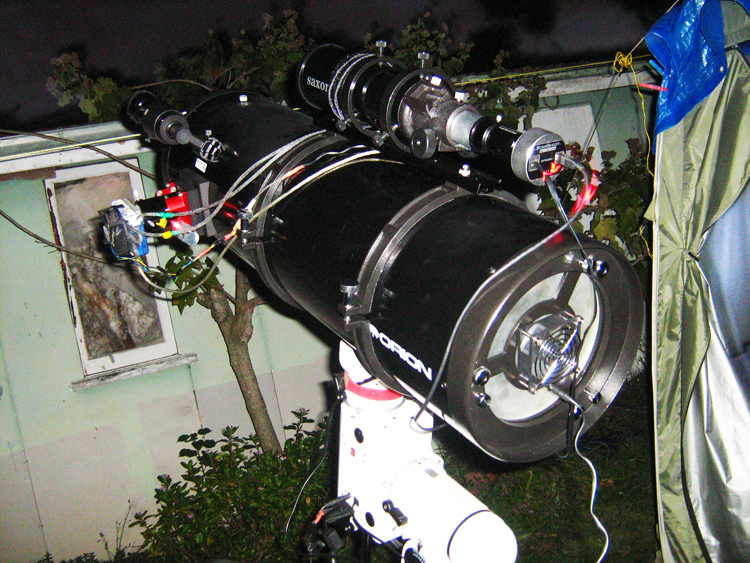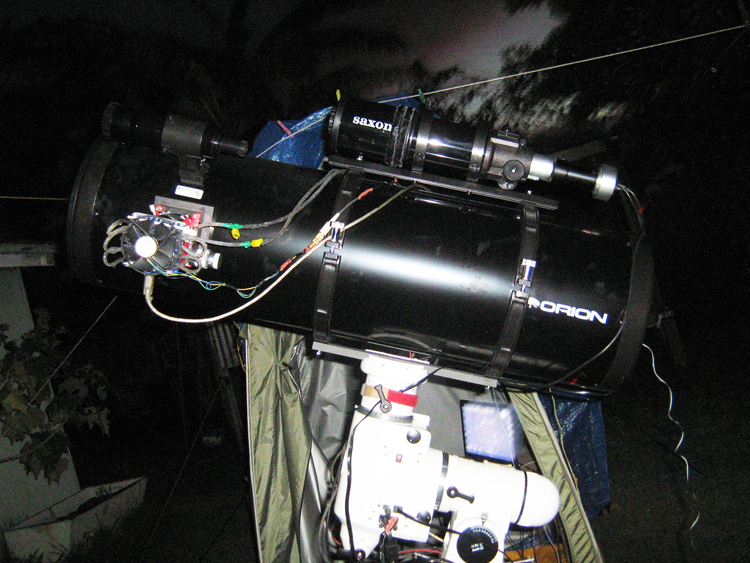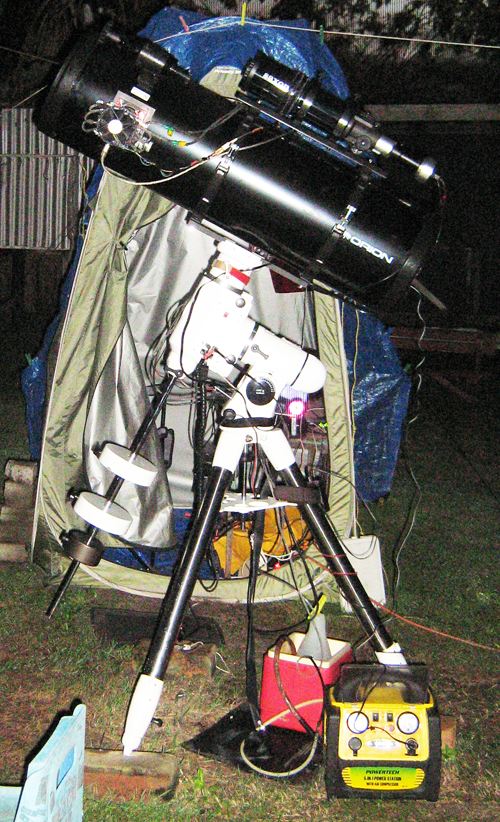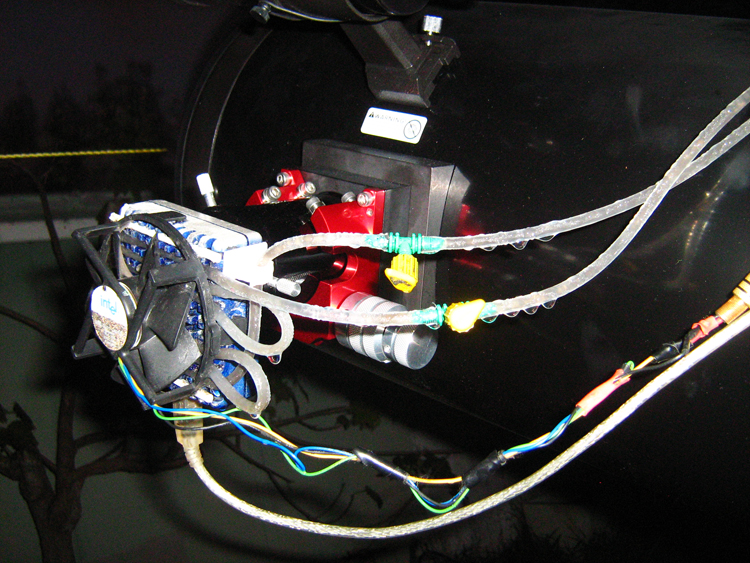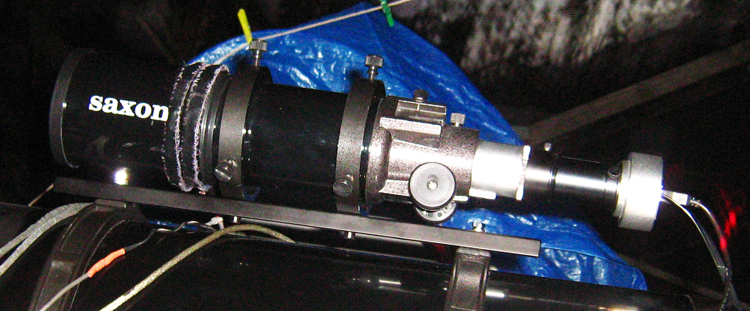 ---
A video of our known Universe up to now - Everybody on the planet should have a look as this :)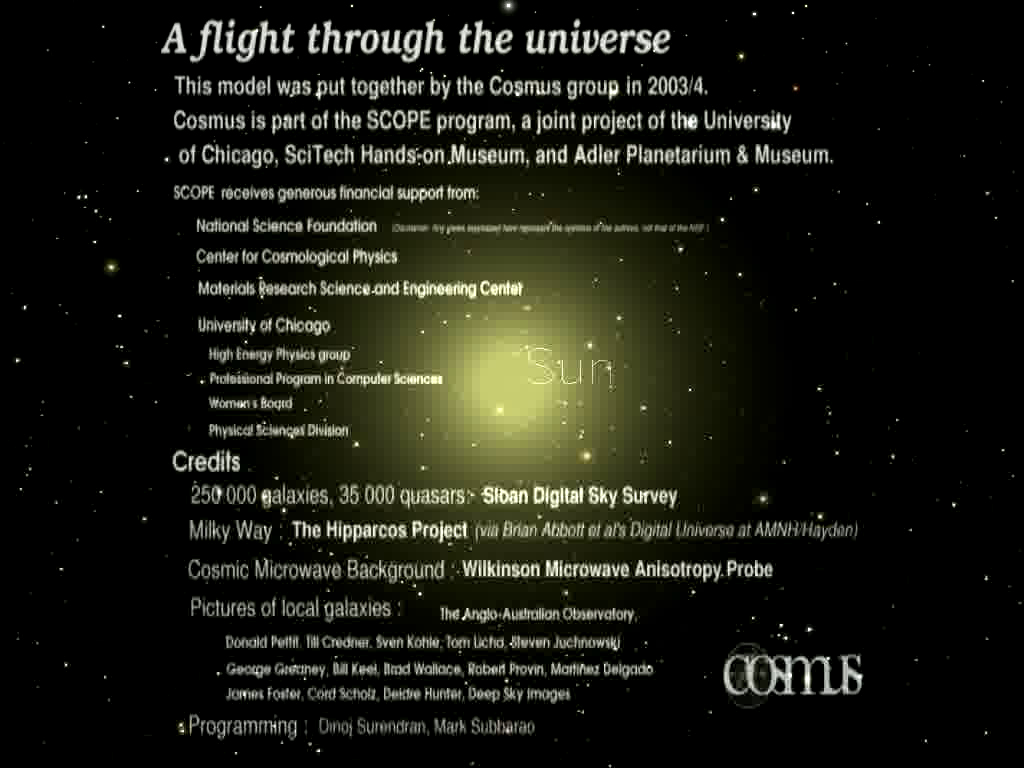 The Credits for the below video's
And there people out there who think we are alone in the universe............................
---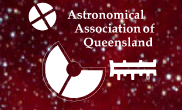 Excellent Group of People - Become a Member!
---

---