Rodroger's
Software Downloads
Below are some freeware programs of interest that you can download. All can be passed on by you to other uses but must include all the files supplied in the zip file. This site will not host Pirated software.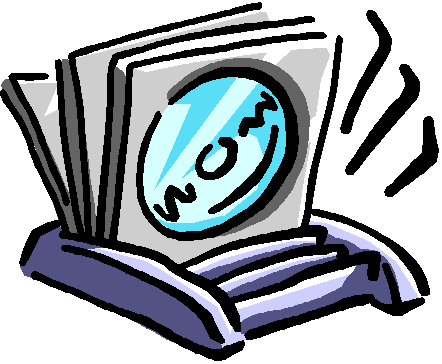 Power Tab Editor 1.7 - create your own Guitar Tabs with this powerful tool.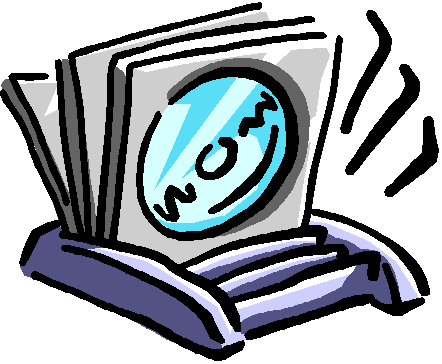 Conveyor Animation - My own animation programming example in C , includes instructions and source code. (This will run on Windows 7 using Dosbox)
---
Here is one of my own little Animation programs written with the C graphics library - Using "Borland C ++" version 3.1.
A bit old now but will run under windows if you set your short cut properly.
I have supplied the documented source code so anybody can play around with the code as they choose.
Have fun !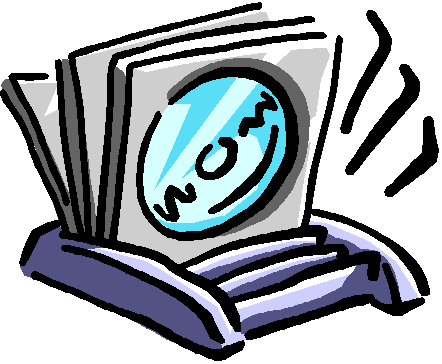 Conveyor - Animation Sequence i n C - created by me :)
---